Become a Broker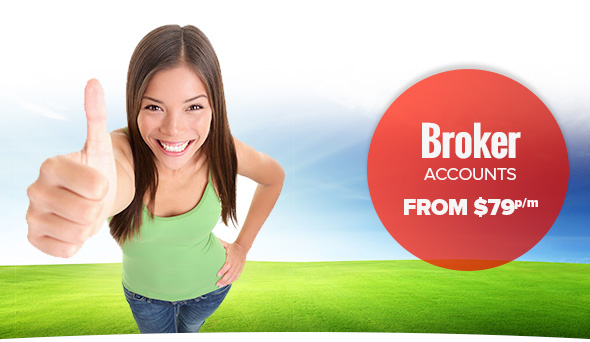 Are you looking for...?
More leads and more genuine buyers?
More exposure for your opportunities and listings?
More sales?
As a franchisor or business broker you know that the more people you reach, the more likely you are to achieve more sales - makes perfect sense right...?
We can help you reach targeted business buyers through our broker service; offering you access to our website visitors, subscriber base of business buyers and a complete social media presence for all your listings and opportunities, whatever the size and budget of your business.
Over 95% of New Zealanders have access to the internet
Buyers are researching more and more online and you need to reach them
Over 2 million kiwis engage with social media every day
As a broker franchisor, you will enjoy real time instant upload of your business listings
Unlimited listings (within your package allowance).(/li>
Your logo and contact details displayed on all your listings
Listing on our broker directory
Special discounts on promotions for your business listings
Packages
Franchisors and business brokers can open a broker account and list multiple listings and enjoy special advertising packages. Marketing packages from 10 listings to unlimited listings available plus fantastic social media presence to reach hundreds of thousands of potential buyers.
---
Browse our current list of Brokers...